ARtist Biographies
Athena
Soothing Healing Rhythms
A Native Born in Southern California, Athena traveled across the U.S. with her military family, Started singing live at her fathers Military events at the age of 9, Her first LP came out in 1978 in 33's and 8 Tracks, where she toured on the east coast at the age of 14. She Lived her teenage years in N. J. & Texas, then settled once again in Northern California. She been writing Music well over 30 years.
Janice Kephart
'Love in Three Parts"
Janice is a graduate of Duke University and Villanova School of Law, specialize in homeland security issues, and she has a radio show "The Homeland Security Show with Janice Kephart" on vipinternetradio.com
Contact Janice
Ryo Utasato
Epic and Powerful
Ryo's incredible musical sense combined with her genuine interest in world culture has opened her mind and pushed her to experiment with different types of sounds and instruments. Her music often features a mixture of seemingly contrasting sounds which collide at different points and produce unexpectedly moving results. On top of some of the more conventional instruments which Ryo has used in her music, she has also experimented with a number of others from different parts of the world such as the duduk (Armenia), the erhu (China) and the shamisen (Japan). The expanse and tremendous scale of her music is capable of taking us from one part of the globe to another, just by closing our eyes.
Contact Ryo
KaiCarra
Dramatic and emotional
KaiCarra is a recording artist in studio for the last 15 years. She began her musical career performing on Queen Mary, in Long Beach, Calif., at the young age of 7, and toured all over California, promoting the then-popular hit musical, Annie. She had been interviewed by Connie Chung (news journalist of NBC, CBS, ABC, & CNN) and Steve Fox ("Good Morning America") by the age of 10. As an adult, KaiCarra has toured primarily in Europe with her original compositions. This will be her third CD.
Contact KaiCarra
MIDNIGHTSUMMERGREEN (MSG)
Mikel Hansel
Raw power.
Contact Mikel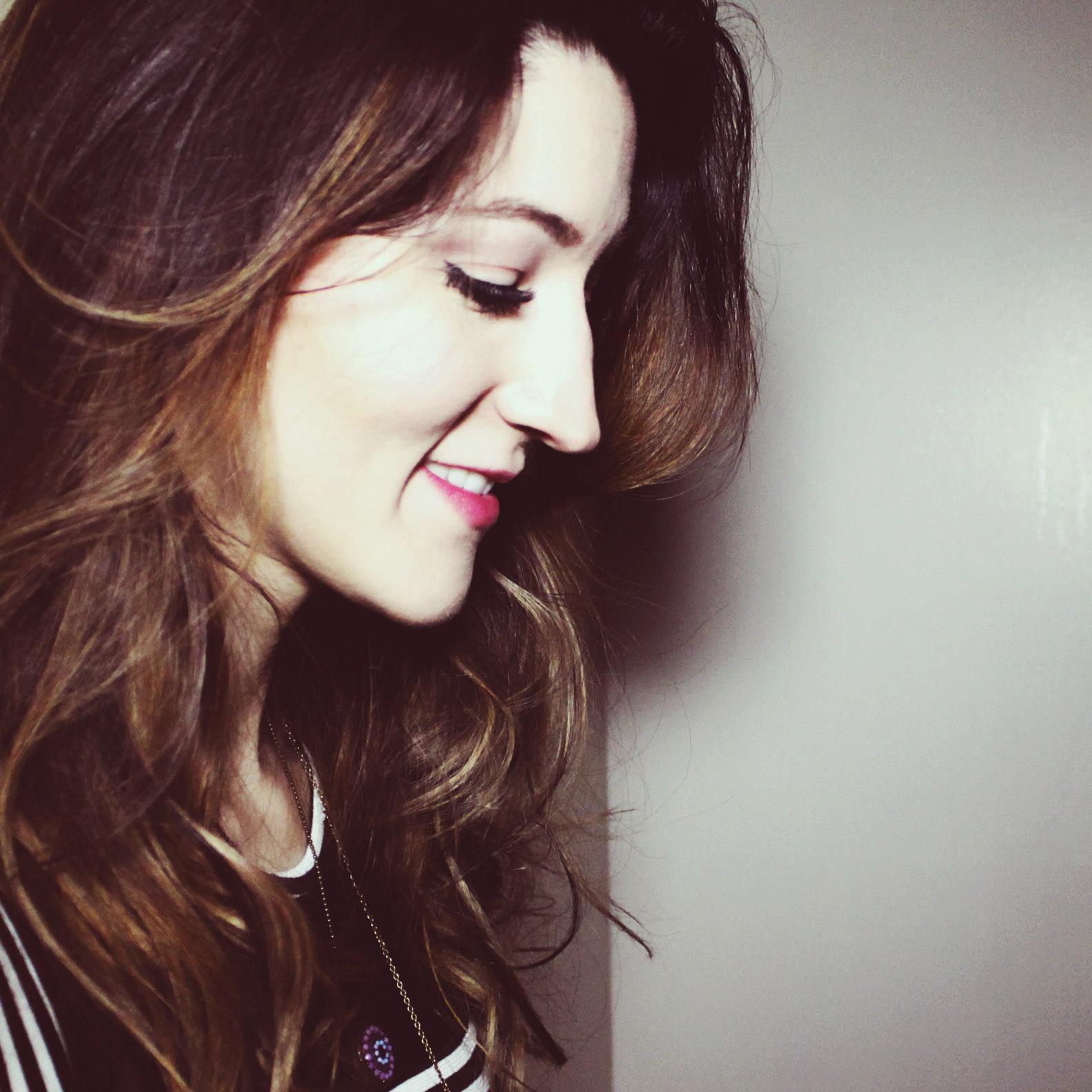 Kari Tribble
A talented artist
"Confinement doesn't work for solo artist Kari Tribble. She pushes conventional parameters and continually forges new perimeters with a surreal sound, a haunting voice and sends listeners on journeys through unpredictable melodies. Kari writes, records, produces and mixes her tracks. She has collaborated with UK musicians such a Jash and Luga. Her latest album, Prism, is now available through online stores such as iTunes, Amazon, Napster and emusic."
Contact Kari
MikeWhitePresents
Amazingly Gifted Artists
We write, produce and perform our own original music, making eclectic, pompous, melodramatic dance music with a pop sensibility for the soundtrack of our imaginations. This is music for the headphone not for the dancefloor. But if you feel the need to dance, we won't stop you. It's music so safe, you can take it home to meet your mother! Today, Tonight, Tomorrow and Forever, the Music will keep us together.
Contact Mike White
Eugene Jacquescoley
Calssical
Dr. Eugene Jacquescoley is a 48y.o. multi-instrumentalist from California. Look for his new album "Je ne Pas Where Paris Est" in early 2013 on Island Def Jam Digital. His primary influences include Pino Dinaggio, Russ Freeman, Montavani and George Benson. Dr. Jacquescoley has also performed voiceovers for the past five years. He plays Wrath in "Sailor Moon, Neon Goddess" UK.
Contact Eugene
Cannon
Multidimensional and unique
Cannon has created indie experimental music since 1985 with a wide range of influences. Whether it is acoustic ambiance, stratsperimentation or electronic wizardry Cannon captures a dynamic range of moods.
Mike Colin
Raw Energy
DIY / Homemade Music Artist from the Mile High City
Contact Mike Colin
L.O. Crocodile
Rock
Loving bands like Skip the use, Shaka Ponk, The Gossip, Arcade Fire, Franz Ferdinand, The Hives... L.O. Crocodile is itching deep in the human consciousness, writing dark, cynic but also poetic stories. This 5 piece-band is very secret. We don't know much about them, except that they are noisy-pop-rockish & born in 2012 in the french rockin'city of Nantes. Rock sounds, electro-pop and vintage synths melodies (juno 60-ms20). An explosive mix, sometimes poppy, sometimes progressive, with an ambivalent angel/demon female singer.
Contact L.O. Crocodile
Steven Buckner
Instrumental
Steven is a self-taught musician who learned piano at the early age of 10 when his father was playing a Christmas song 'Oh Little Town of Bethleham' on their family piano. He later asked his father to teach him the song and from that point he started writing his own compositions. Now in his late 30s, Steven has taken his own compositions to a new level.
Contact Steven Buckner
The Founder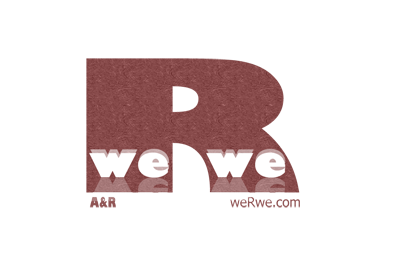 weRwe Records launched in 2012 as a premiere label dedicated to promoting talent from around the world from a variety of musical genres. It was founded by John Cannon who also is a BMI Composer, Producer and Engineer at his state of the art 1800 square foot production studio NJsound. John has extensive contacts in the entertainment industry and has been recording and working with others since 1985. He has a keen sense of music and finds talent that has unique and special qualities.
Here is the weRwe Records Artists' Den a place where any or all of these talented artists hang out. Check back regularly to see them all hang out and talk about things or share their talents in a cool way.
our services